Aalto Visualisations
Explorations of Aalto House through
the act of collage in different media
The Aalto Visualisations are experiments that explore the relationship between representation and architecture. Our subject was Aalto House. The project was built by Finnish architects Alvar and Aino Aalto as their home and studio in 1936.

After some analysis, we identified two key themes for artistic exploration. First, the building is a "collage of materials". Second, there is a stark contrast between the suburban front and the forested back of the house.

As a result, we created three drawings and one video to explore the building through the theme of collage. In each visualisation, collage is used in a different way.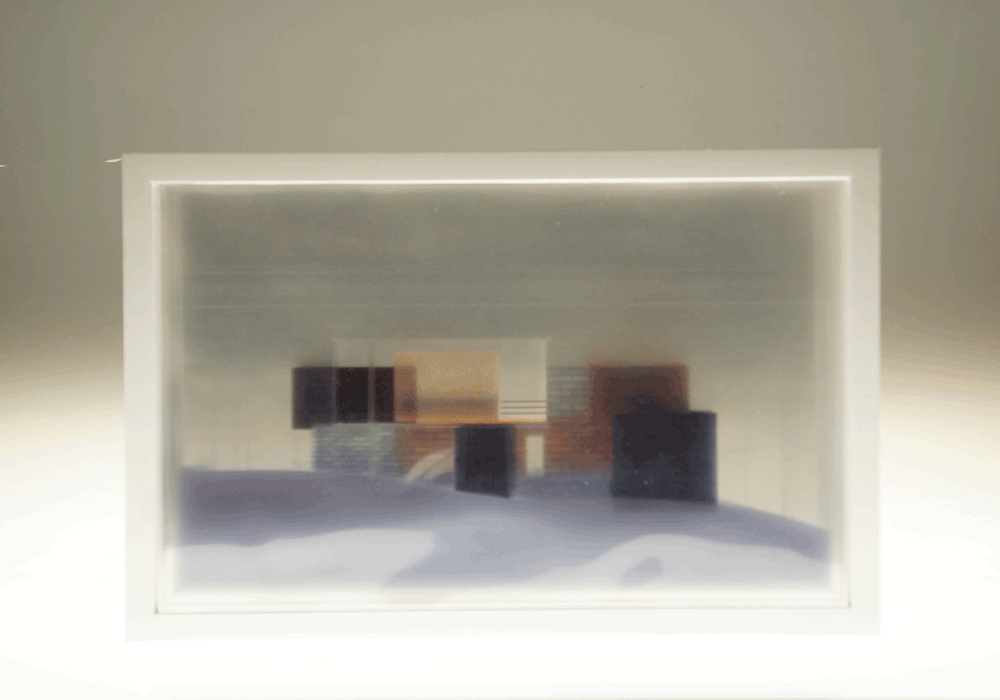 Copyright Liwei Wang 2020, all rights reserved